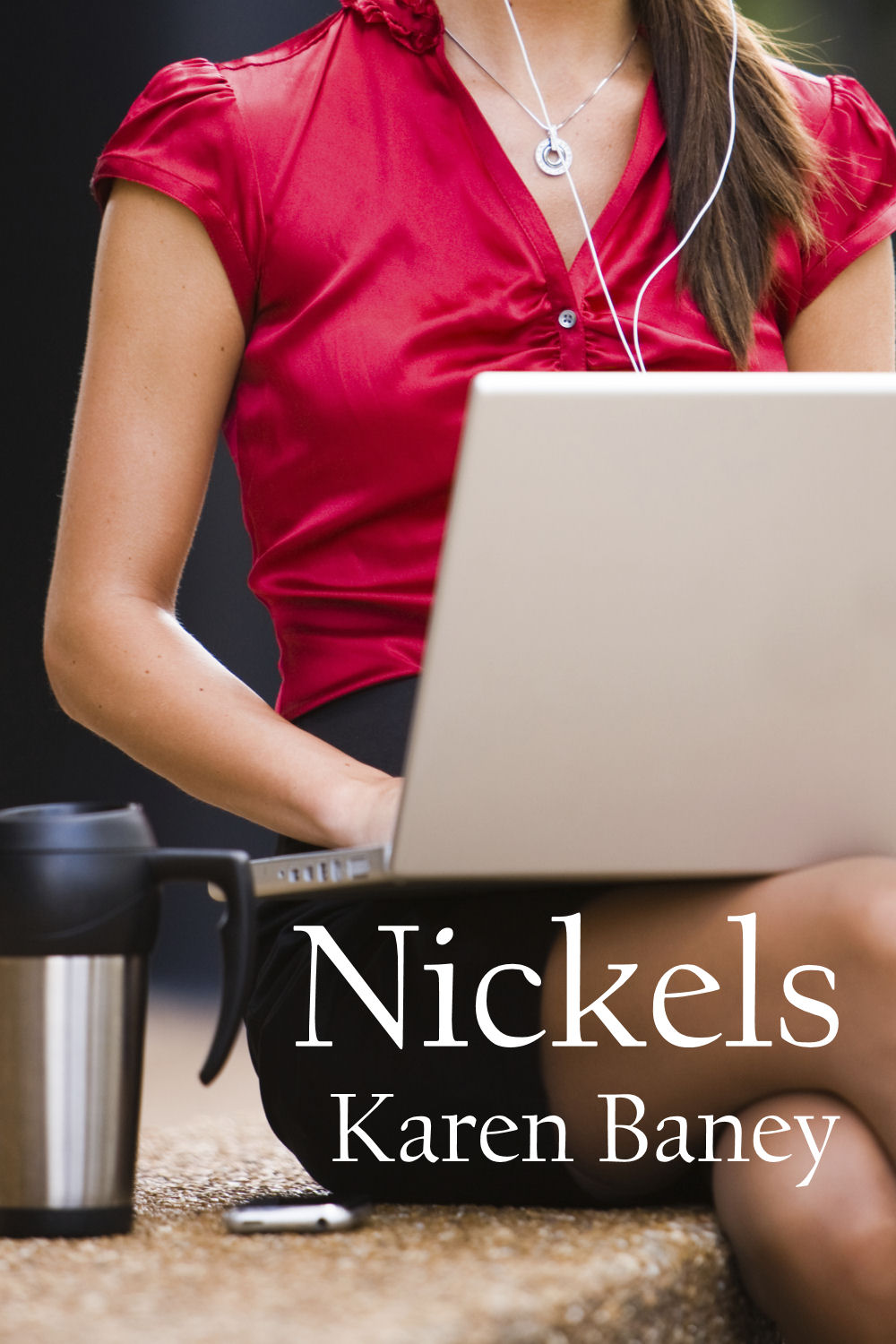 Niki's roommate, Marcy is determined to find the perfect man for her friend. With her twenty-sixth birthday coming, Niki feels no urgency to find love. Her blind date Chad would be perfect for Marcy.
She does regret that her entire life could be minimized into one word: coding. Between assignments, she waited for Brian, the CEO of Elite Software to transfer her to a new client. Brian assigns her to her dream job at Helitronics, the largest DoD contractor for helicopter aviation electronics.
Then Kyle Jacobs reenters her life and turns everything upside down. Niki has to learn to work with him since he also is assigned to the new project because of his military record and flight experience. Niki has a hard time letting go of the image she has carried of Kyle since high school.
The letter she received just before her brother was killed by an IED carries a passion about getting to know Jesus. Somehow Niki has to go beyond the past, and move beyond her painful memories, then when her heart is open, she finds the One who can hold her heart and even make Todd, who seems to be sabotaging the project, insignificant.
Karen Baney has penned a story and characters that linger past the last page. The reader is invited into the world of a computer programmer, a software engineer, or coders, or developers or whatever one wishes to call them. The characters are a "snarky, funny, unique breed." Baney's faith allows her characters to change.